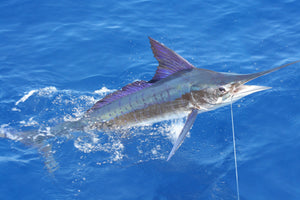 Quality.innovation.performance.
Custom rods
DREDGE HEADS & BARS
Titanium gaffs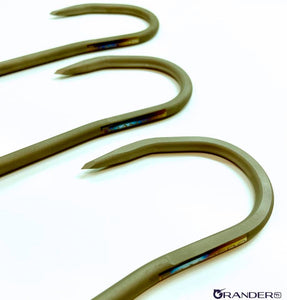 GRANDER TITANIUM GAFFS
Precision built one at a time from solid 6al-4v military grade  titanium, they have unmatched toughness and strength to weight ratios. Impervious to corrosion in saltwater, GRANDER's titanium gaffs deliver performance and lifetime maintenance-free durability. Patented slender diameter hook is 200% stronger than stainless and 40% lighter. Never again lose a prized fish because a heavy, thick, steel hook was too slow, and an aluminum or light carbon handle broke in half or because of over-flexing. Our gaffs will not break and have been TUNA TESTED in the GULF!